Beyt el Kottab has translated into Arabic the first chapter of Kerry Young's latest book 'Show Me A Mountain' published by Bloomsbury in June 2016.
The text was translated from English to Arabic by Mohammad Jaljouli.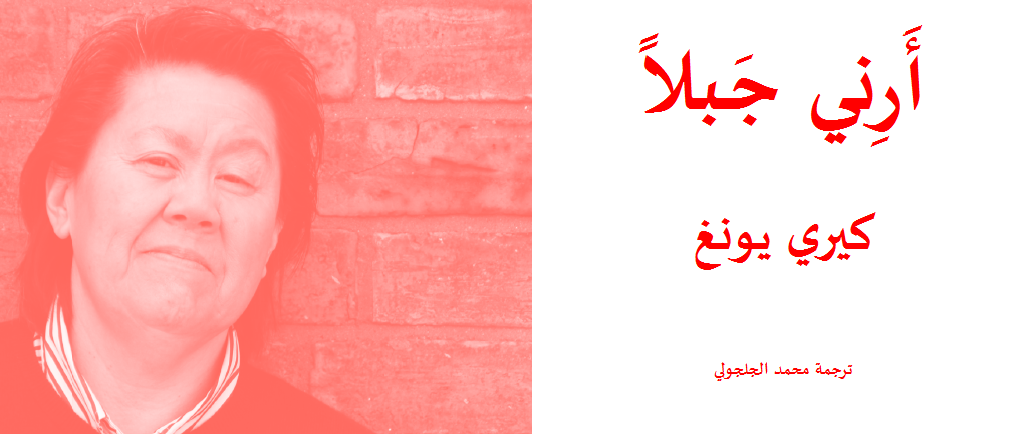 Download here ▼
Pierre Parlant's "Qarantina", written during his writer's residence in Beirut in 2015, was translated to Arabic and published in partnership by Beyt el Kottab and Snoubar Bayrout.