Carles Duarte in Translation
BeK has translated into Arabic a selection of poems by renowned Catalan poet Carles Duarte, including the previously unpublished poem 'Beirut'.
The poems were translated from the Catalan into Arabic by Lynne Franjie and Laurent Gallardo, and into French by Lluna Llecha.
Click on the pages opposite to read them:
Translated into Arabic and published with the support of Institut Ramon Llull.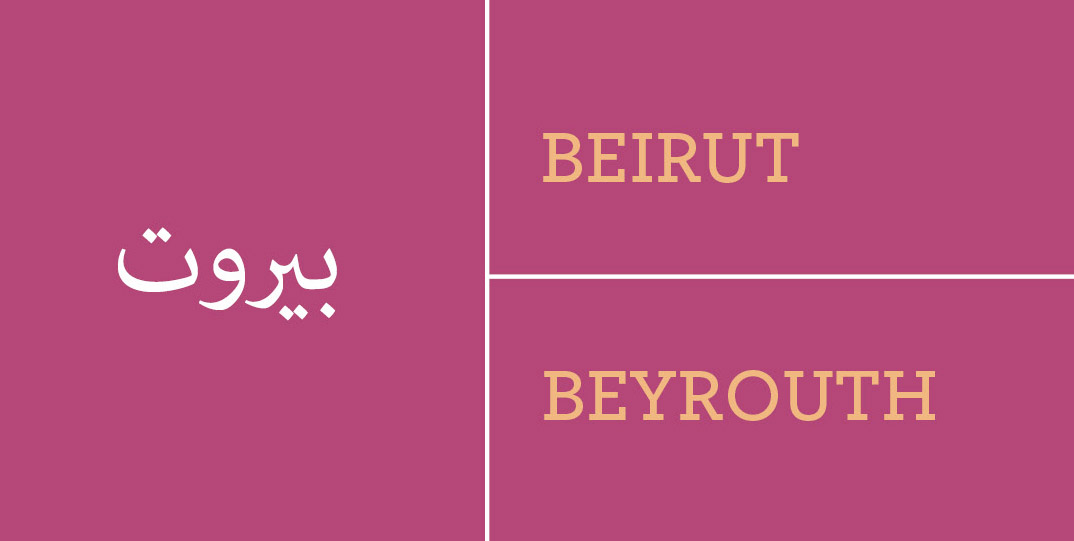 The Magazine
A magazine will be published during the events organized by the International Writers House in Beirut. This annual and multilingual magazine will contain unpublished texts commissioned from the invited authors, published in their original language and in translation to Arabic, French and English.